SMALL IDEAS MAKE BIG CHANGES.
Sometimes the smallest modifications can make life so much easier and more cost efficient for our customers.
One example is when we helped a wholesaler in the cosmetic industry.
He ships out fragrances, skin care products, bath and body products, men's skin care items, cosmetic tools, sunglasses, hats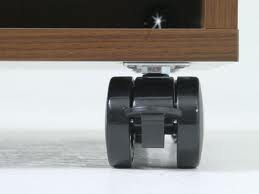 and other products across Australia.
He sends whole retail stands to the retail outlets and wanted to protect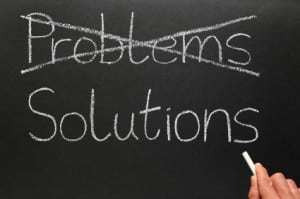 the stands' castor wheels from being damaged by either forklift tines or other factors during transit.
We designed a custom skid and came up with a unique feature.
It sounds so simple but by adding extra timber to elevate the stand, we were able to fully protect the wheels and again – make our customer happy!
Often,  the problem solving solution is just a small step away!
Thank you for your interest, your Pace Pallet Services – Team.