Timber packing & dunnage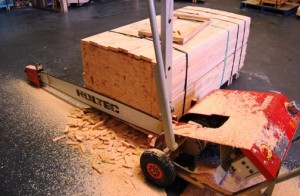 The no-pallet way to keep materials off the ground.
Pace Pallet Services supplies packs of dunnage in 900m and 1200mm lengths – as well as made-to-order lengths. We can add strap grooves for lifting and re-locating your materials.
For a complete pallet design–pallet manufacture and pallet management solution contact us today on 02 9604 2700.