Pallets & Related Products

AT PACE PALLET SERVICES No Pallet, Crate, Box Or Skid Is Too Difficult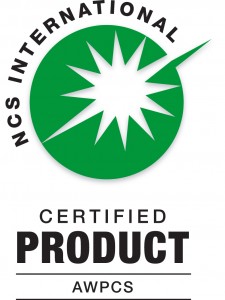 Do you need to transport or stack non-standard goods…a heavy or fragile product…a bulky piece of equipment or industrial machinery…a classic motorbike or vehicle…?
Pace Pallet Services has years of expertise and in-house design and manufacturing services to quickly produce cost-effective solutions. From a timber pallet to a crate, box or skid. We can build 1 unit, dozens, hundreds or more. To be moved by road, rail, sea or air.
We invite you to inspect our range of products and complementary services which include pallet management and pallet repairs.
For a complete pallet design-pallet manufacture or pallet management solution contact us today on 02 9604 2700